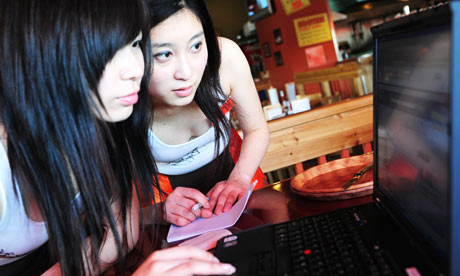 By: Ajmer Alam Wani (Chief Editor: JK Monitor)
Face Book users, beware, you may fall in the trap of international blackmailers network, which is spread from Kashmir to London and Indonesia. It has been established that many youngsters have created fake IDs on Face Book, are trying to lure males all over, talking explicit sex and inviting them for immoral activities.
Earlier it was online lottery notifications and SMS on mobiles to trap people in which many have lost their hard earned money acting accordingly. Though this is still in practice but majority of the people have understood this by now and not getting influenced by such SMS and mails.
Interestingly, they give their number of Indonesia starting with (+62) or London starting with (+44) to those who are from India or Kashmir. And to those who are in London, US or other European countries they give Kashmir numbers starting with (9906 or 9596). It has been established that they are targeting working journalists, writers, police officers, businessmen and others who remain most of the time online. According to Ajmer Alam's monitoring they collect the addresses, phone numbers and family details from mutual friends and insists for collecting photographs but do not disclose their own identity. So be cautious and don't get much excited, when some unknown girls talk to you so open, until you know them or you establish their identity.